AACT to Host Online Open House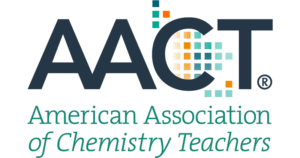 The American Association of Chemistry Teachers will host an online resource fair and open house on Thursday, September 12, at 7:00 PM ET. 
Have you ever wondered about the benefits of being a member of the AACT? Discover how AACT membership can enhance your experience in the chemistry classroom.
Everyone that attends the webinar and takes the post webinar survey will be entered into a raffle for a free one-year membership. This prize can be used for a new membership or for a renewal of a current membership.
The webinar will be hosted by AACT President-Elect Jesse Bernstein, a past recipient of the Irene Heller Award. Jesse taught chemistry at Hawken in Gates Mills before moving to Miami Country Day School in Florida.
For more details and to register go to the AACT Professional Development webpage.