Interested in Exciting Children about Chemistry?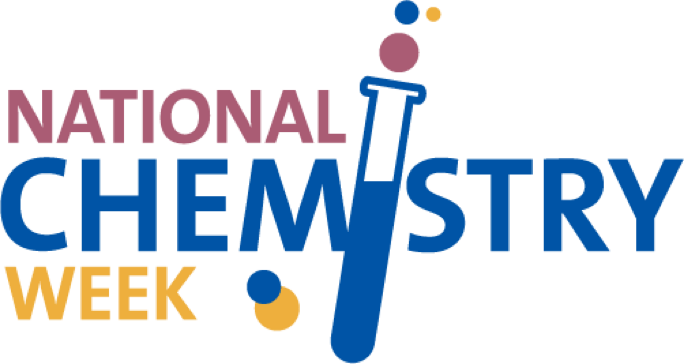 Each year our Section attempts to excite children in grades 2-6 about chemistry by creating a fun, hands-on, age-appropriate Program for them.  It's our contribution to National ACS' celebration of National Chemistry Week (NCW) each October.  Our Section's NCW Planning Committee selects a set of 4-6 of fun "experiments" for our Program which is presented by volunteer Demonstrators during NCW in October.
It's a lot of fun creating the Program and presenting it each year. If this might be something you might like to contribute your knowledge and time to, please consider volunteering for either the Planning Committee or as a Demonstrator. The time commitments are minimal: our Planning Committee meets twice each month between April and August for about an hour first via Zoom and later in person. Our Demonstrators commit to a couple of hours in October.
If interested in joining us or if you'd just like to learn more about us, please contact Bob Fowler at [email protected] or at 216-403-9448.