2023 Edward W. Morley Award Winner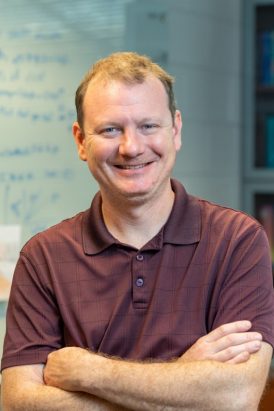 Congratulations to our award winner, Professor Ryan Bailey, Robert A. Gregg Professor, Department of Chemistry, University of Michigan. Dr. Bailey is being recognized for his work involving the development of highly miniaturized analytical measurement tools and microfluidics.
The award will be presented at the section's Morley meeting which will include a dinner and the presentation of the Morley address. Details TBA. We are hoping to find a date in May when Prof. Bailey and the Michaelson & Morley Restaurant on the campus of CWRU are both available. Look for the announcement and registration details on the website.