Notes from the Council of the ACS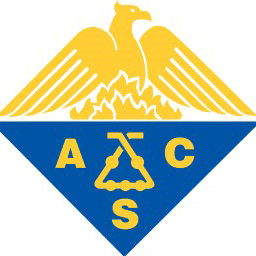 Mike Kenney and Michael Levy, Councilors Actions taken during the recent Council Meeting of the American Chemical Society include the following:
Nomination of Mary Carroll and Rigoberto Hernandez as candidates for ACS President-Elect
Nomination of Milagros (Milly) Delgado, Malika Jeffries-El, Will E. Lynch, and Ellene Tratras Contis as candidates for Directors-at-Large
Approved continuation of the Committee on Chemists with Disabilities (CWD)
Approved an amendment on the Use of Dues

A quasi-endowment will be established from the Society's unrestricted investment balance to fund Local Section allotments
Funding or C&EN will not be tied to dues revenue

Approved a name change for CARB which is now the Division of Carbohydrate Chemistry & Chemical Glycobiology
Approved, subject to ACS Board of Directors approval, establishment of a new International Chemical Sciences Chapter in Switzerland
Approved the 2023 Schedule of Membership and does not change any dues, benefits, eligibility, or privileges from the 2022 Schedule
ACS generated revenues of $660 million (5.2% over budget), had expenses of $581 million (2.5% below budget), and net assets increased by $123 million
Perhaps, in the authors opinion, one of the biggest new items is that service on national committees will be open to all members. This was approved previously but will be implemented starting this year. An online committee preference form for 2023 committee assignments will be open to all ACS members. This new form will allow users to review each committee by its main topic and focus, along with the skills and expertise needed to serve. The committee preference form will open mid-April at CMTE.acs.org. Users will also be able to submit a skills assessment which will be used when considering which committees may best suit their talent. Please reach out to either Councilor if you have questions about any of these items.