March 2021 Virtual Meeting in Miniature (vMIM) Announcement
Tuesday March 16, 2021: vMIM
Concurrent session talks at 3:00 pm. (Cancelled)
Plenary Presentation at 7:00 pm.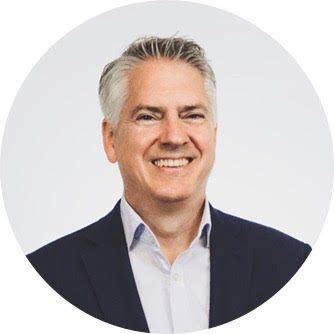 "A Perspective on the Future of College Textbook Publishing"
By Sean W, Wakely, Vice President, Product and Editorial, FlatWorld
Sean W. Wakely is Vice President, Product and Editorial at FlatWorld a mission-driven college textbook publisher that focuses on providing high-quality textbooks at affordable prices. Sean possesses extensive higher education publishing experience across many subject areas gained by working with Cengage Learning, Thomson Learning, Pearson Education, and Houghton Mifflin College Division. He has held positions as a sales representative, college acquisitions editor, professional books editor, editorial manager, and was a senior executive for Cengage Learning's global product planning team and the National Geographic Learning group. Sean is coauthor of Writing and Developing Your College Textbook: A Comprehensive Guide.
For more information and to register, click here.