Call for Nominations for the 2021 Heller-Dabrowski Award for Outstanding High School Chemistry Teacher in the Cleveland Section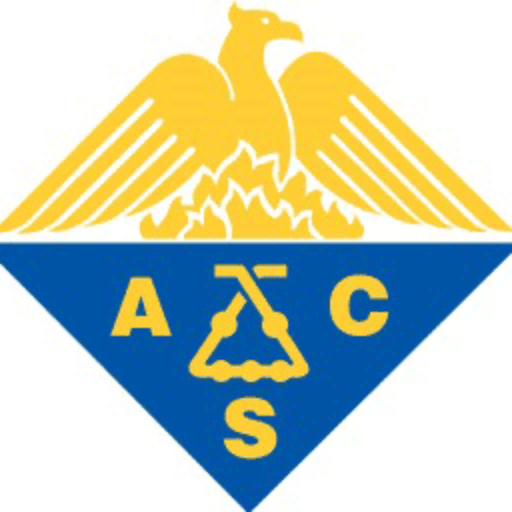 The Cleveland Section of the American Chemical Society annually sponsors an award to recognize an outstanding high school chemistry teacher in the Cleveland Section. The award is named for Irene Heller of North Olmsted High School and Betty Dabrowski of Magnificat High School in recognition of their contributions as outstanding high school chemistry teachers and their service to the Cleveland Section.
The award is presented annually at the April Cleveland section meeting. To nominate a high school teacher, please send a letter of nomination through the "contact us" portal on our webpage (https://www.acscleveland.org/contact/). Strong nominations have included comments from students as well as colleagues and supervisors.